October 18, 2020
57 Creepy Halloween Ideas: How To Do Horror Bloody Scary Makeup? (Easy TikTok Tutorial 2020)
Last Updated on February 10, 2021 by hello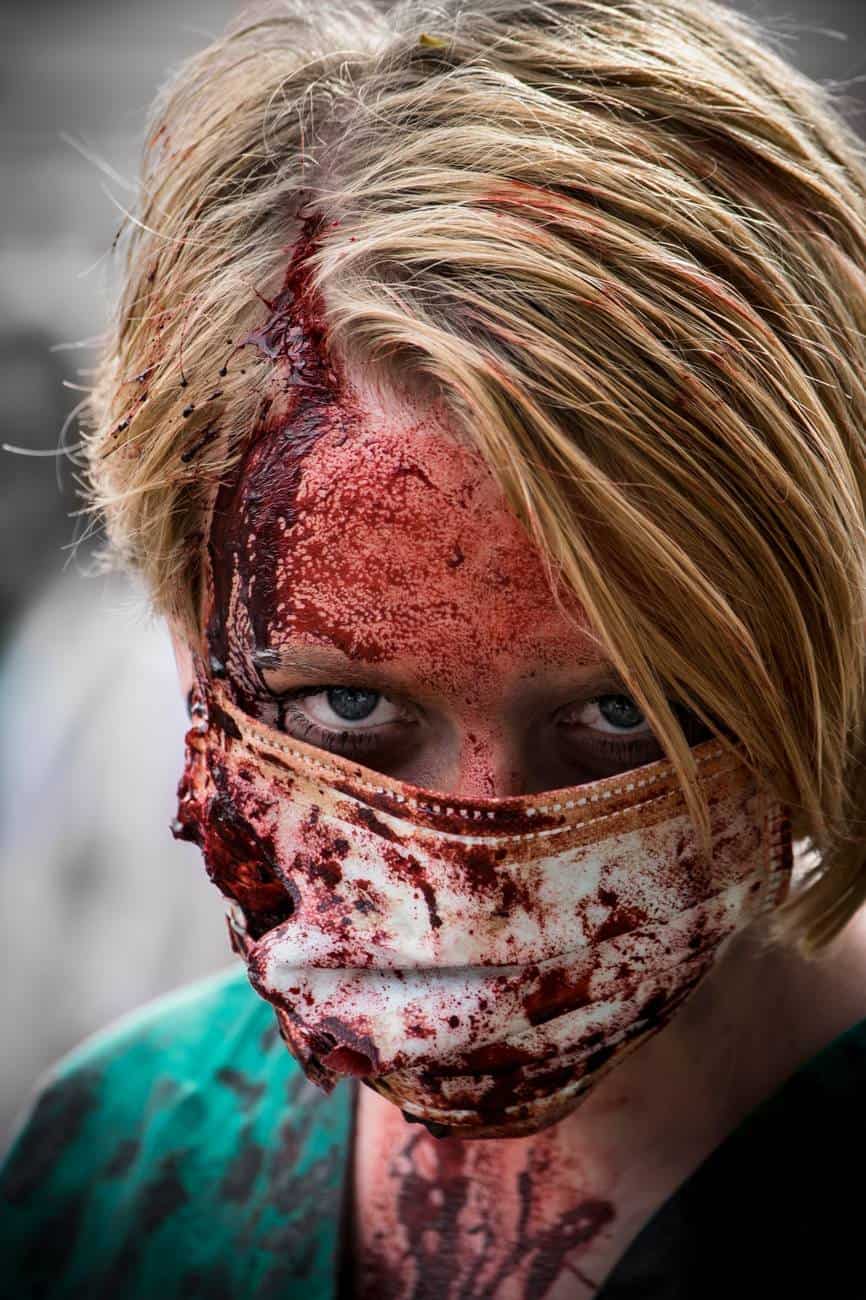 Bloody SCARY makeup is the key to all of the horror Halloween costumes. So are you looking for trendy ideas to make a creepy statement this 2020 Halloween?
If you have a Halloween party to attend (even if it will be a Zoom Virtual party), then you absolutely need to check out these creepy halloween makeup ideas.
You don't need to be a makeup expert to get impressive results. Simply follow these step by step tutorial video tutorials and you will get bloody scary results. Putting a bedsheet on and calling yourself a ghost for Halloween is an idea for kids. So challenge accepted?
How to Do Creepy Halloween Makeup? (TikTok Tutorials)
NECESSARY FOR ALL SCARY HALLOWEEN MAKEUPS
Only your bloody makeup can complete a stunning Halloween costume. For more uncommon Halloween costume ideas make sure to also check the following videos :
DIY Creepy Halloween Makeup For Woman
Cool Men's Creepy Halloween Makeup
Cute But Creepy Halloween Makeup
Easy Scary Creepy Halloween Makeup For Couples